What's not to love about a sexy single father who will do anything for their kid?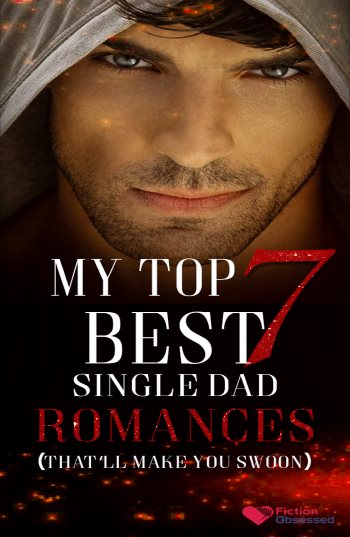 SaveSave
It's heartwarming while simultaneously hotter than hot.
Wouldn't you love to be the heroine that wins the heart of single dad and his adorable child? From nannies to waitresses to small town business owners, there's a match for all the daddies out there.
If you love devoted fathers, jealous exes, feisty heroines, and sizzling hot romance, you'll love these books.
See our newest picks for the month in the chart below:
Top 7 Best Single Dad Romances
Which is your favorite?
Did you find yourself a new book boyfriend? Which daddy would you want to win over? Let me know your favorite book in the comments below!