While there are definitely many aspects of the past that should stay dead and buried, there's definitely something to be said for romance back in the day.
Now it's all talking, seeing, dating, exclusively dating, and what other various hoops you have to jump through to get into a relationship.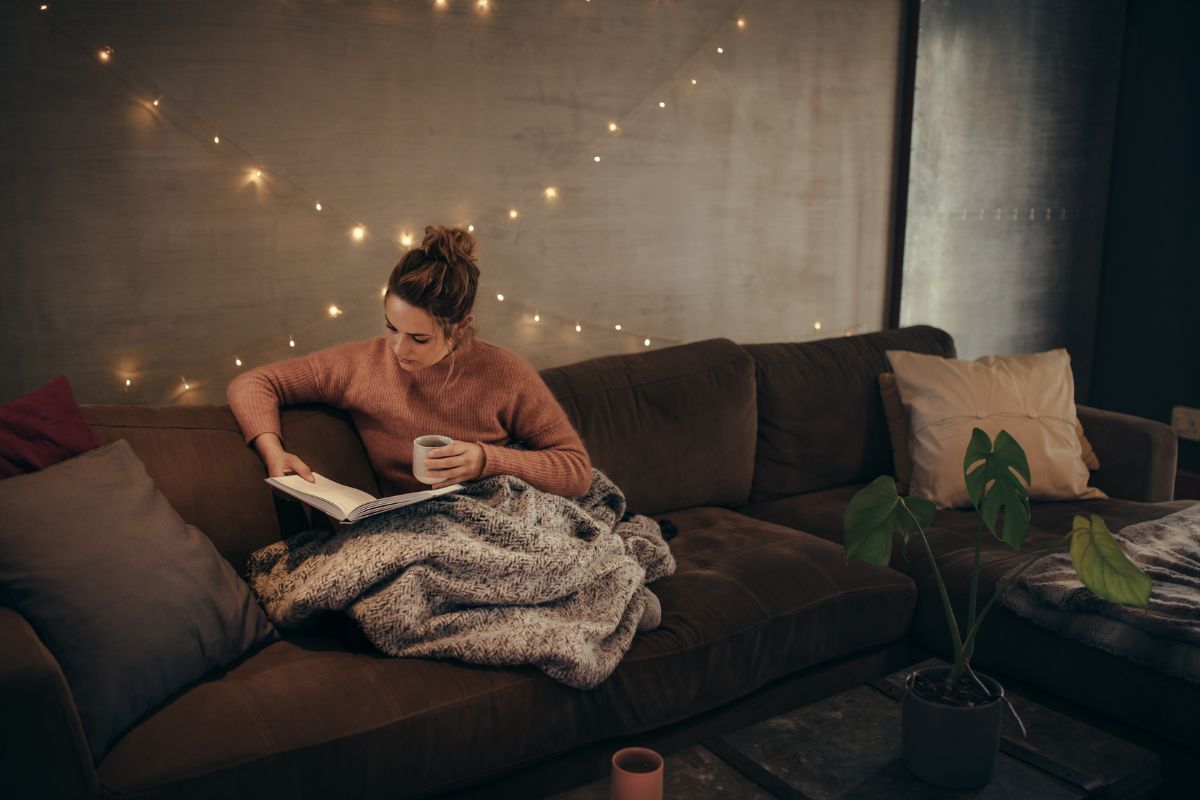 Whatever happened to chivalrous courting?
If you're craving a bit of old-fashioned romance, you can never go wrong with a historical romance novel.
But for those of you who want the courting with the not-so-chivalrous lovers, you'll need to add a little bit of steaminess to your reading by opting for erotic historical romance novels.
And today, we're listing the best of the best so keep reading to find out our top 15 crack-out-the-fan-spicy books from this genre.
15 Best Erotic Historical Romance Novels
House of Pleasure – Book 1
Lord Valentin Sokorvsky had spent a decade as a sex slave in a Turkish Brothel, so there were no questions about his area of expertise in the bedroom.
And now it was finally time for him to pick a wife. For some, this might be considered exciting, but Lord Sokorvsky is dubious that he will ever find a woman that could satisfy his needs.
That is until he meets Sara.
During the second world war in England, three women find themselves in a position where they must sacrifice everything for love.
Jenny has always been an obedient housewife but when her husband enlists she soon begins an affair with a young GI.
Rusty Dobbs is a loud-and-proud sex worker, but when the handsome American captain asks she pretends to be a typist, fearing she'd lose his respect.
Sarah is just seventeen years old, but she's about to make the most stupid mistake – falling for enemy soldier Gunter.
Will love be enough for these three women following their hearts?
Lady Hannah Steers has one thing on the brain – revenge. She hates Ross Jameson, she hates him with a passion. He's a rogue and a downright scoundrel. He took her home from her and her brother is dead because of him.
And revenge is a dish best served…by the help? Posing as a maid, Hannah sneaks into Jameson's home with plans to make him pay. But what she hadn't planned for was to fall victim to his obvious charms.
Soon she realizes that passion, hate, and love are more closely linked than they seem.
Graham Clan – Book 1
Scottsman Waryk de Graham had seen more battle than any twenty-three-year-old ever should. He's seen more than many ever will.
And yet, of all his years, no battle has been so tough and fierce as that of winning Lady Mellyora MacAdin's heart.
Mellyora is a force to be reckoned with. She is one of the best swordswomen out there and she intends to never yield before a man. So, of course, when the King decrees that Graham and MacAdin are to be betrothed she instantly rebels.
Only, she hadn't quite planned for him to put up quite this much of a fight.
When Lady Charlotte Gregory's husband dies, she is adamant that she will never love again, let alone remarry. And so resolves to her new life as a widower. However, everything changes when she meets Lord Andrew Pearce.
The Lord is unbelievably handsome, and soon enough Lady Gregory, in a moment of weakness, gives in to a singular night of pleasure. Only, their scandalous secret doesn't stay hidden for long.
And now, Lady Gregory can expect to walk down the aisle a second time.
Kat Thistlewait had always been a good girl, a proper girl, a young lady. That was until she fell into the arms and bed of Jules Devereaux. And of course, scandal pursues.
Knowing he is not exactly the most desired man, and aware of the shatters of Thistlewaits reputation now, Devereaux strikes a bargain. They will marry. It's not exactly ideal for either of them, but it is the only solution, so Thistlewait agrees.
However, the pair soon find that love can begin even in the strangest of circumstances.
Lady Aimee Wentworth had always had her eye on none-other than Reece Hamilton. He was a sailor and a devastatingly handsome one at that.
Determined to marry Reece, Wentworth comes up with a cunning plan, however, it goes horribly wrong and she finds herself captured by his crew.
Reece Hamilton had always been fond of Aimee, but he dismissed her advances knowing that he would never be able to give her the life she so justly deserved.
But now she's here on his ship, and feelings this strong seem impossible to ignore.
Being the step-daughter of a bank robber, barmaid Emmaline Drake knows trouble when she sees it. And trouble is written all over Hunter Jameson.
Emmaline soon finds herself kidnapped, and her captor is none other than Jameson, playing out some revenge scheme.
But Emmaline is not easily held captive, she escapes and heads to the brothel where she was born.
Desperate to do whatever it takes, she decides to auction her virginity off to whoever pays the highest price.
But Hunter Jameson would die before he'd let another man touch her.
Severin Von Kusiemski is an affluent male who very quickly starts to fall for his paramour, Wanda von Dunajew. In fact, he falls so hard that he requests that she completely enslave him.
And it turns out that she is more than ready to do so. Enter the sexiest, hardest, whip-cracking dominatrix you've ever seen.
Considering this was written in 1870, it's one of the most draw-dropping scandalous reads about.
Elisabeth Alione is spending the evening in a hotel in rural France when she comes across a woman and two other men. They invite her to join the night with them where the four explore each other together.
However, it soon becomes apparent that their activities are to obscure an underlying violence.
Miss Claire Welton has had a crush on Jonathon Lashley for as long as she can remember. But he's the most eligible bachelor in town so she's unsure if he even knows she exists.
When she becomes his tutor for French lessons though, she thinks she finally has her chance to make him see.
But what happens when he sees her more than she anticipated? And perhaps he has much to teach her too.
Prince Orkhan had never been with a woman, that was until he escaped from the Cage of the Imperial Harem. Suddenly, he has found himself the subject of desire from all of the harem's concubines.
Getting lost in their many pleasures is easy, but sorting through a political maze of intrigue and complex relationships is a whole lot more complicated.
Fanny is a young girl from the 18th century. Many adventures bring her far from the place she calls home, England, as she finds herself in Africa and the Caribbean.
And this journey is also one of self-discovery for Fanny, as she makes plenty of friends (with benefits) along the way. From highwaymen to pirates to prostitutes, to witches.
There is no end to the people Fanny will meet – in and out of the bedroom.
Widow Joane Langdale has been sent to Scotland to care for the Duke of Lockmore's younger son. It's safe to say that Joane doesn't have high expectations for the role.
So it comes as quite a surprise when the Duke can't keep his brooding eyes off her and evident passion grows quickly.
But the Duke is about to propose to another! Can Joane convince the Duke that she is the duchess he's looking for?
The Duke of Westmead has finally redeemed his family name and now he needs an heir, and therefore also a wife. However, with a secret desire for submission that he wants to keep hidden, he needs to select his other half very carefully.
Poppy Cavendish had never wanted to get married. A successfully built botany business is her only desire. However, when her reputation is besmirched, Westmead offers a marriage of convenience. An offer she simply can't refuse.
But here's the thing with secrets – they have a funny way of always being discovered.
Final Thoughts
There's nothing quite like a historical romance novel. Relationships seem so much less complicated, even if there is the odd marriage of convenience here and there. But the only thing that it lacks is that hot and heavy steamy action.
Luckily, if you want to see passion outside and inside of the bedroom, erotic historical romance is here to help. These books are so steamy and spicy yet so romantic and passionate.
So check them out today – I promise you won't regret it!