Looking for some of the best fantasy romance novels to read?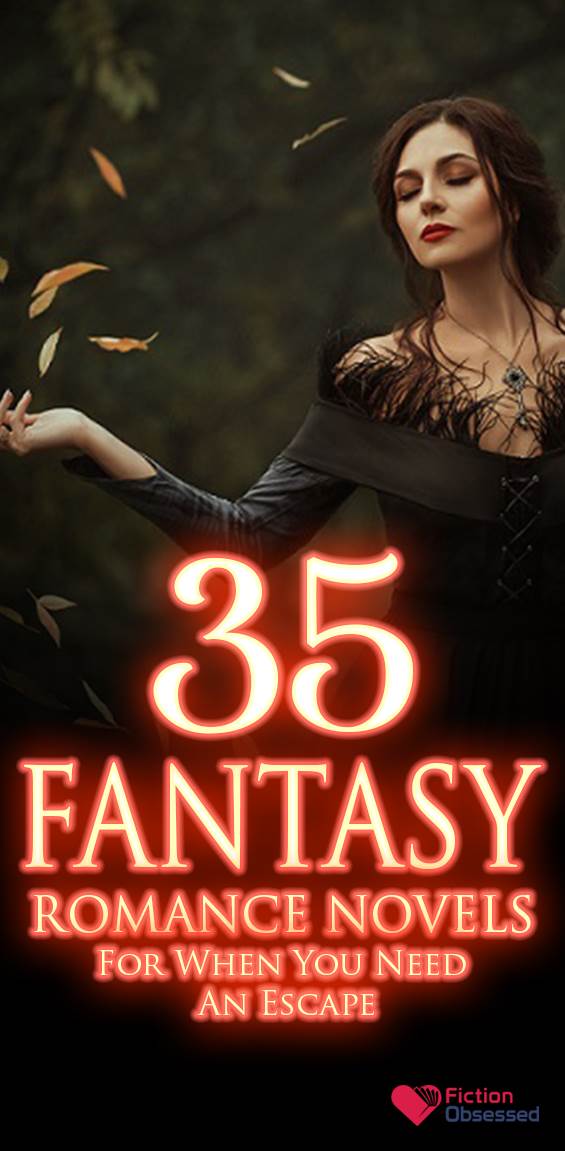 You're going to love these books…
See our newest picks for the month in the chart below:
Author Erin Morgenstern
When a circus sets up overnight in an unsuspecting town and is only open at night, the townspeople are bewildered but there is something even odder going on inside of the tent. Celia and Marco, two magicians, are vying for the same job because the circus only needs one in the end. But, when they start to fall in love, things get complicated and even a little bit dangerous. With the stakes higher than they were expecting, neither of them knows how the story will end.